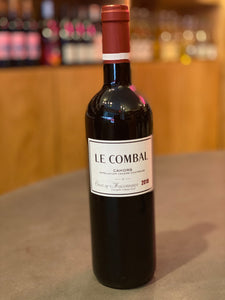 Producer: Domaine Cosse et Maisonneuve
Grape: Malbec
Geography: Southwest France, France
Appellation: Cahors
Method: Biodynamic

Rich, full-bodied wine that offers notes of spices, dark chocolate and currants. Dark and rich on the nose with whiffs of Moroccan spice. The palate is loaded with currants, cocoa, licorice and touches of eucalyptus.