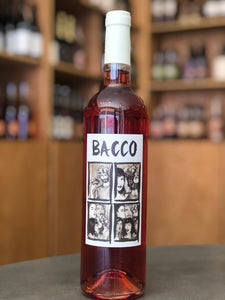 Supplier: The Maritime Republic
Producer: Cantina Francesco Malena
Category: Wine - Still - Rosé
Grape: Gaglioppo
Region: Calabria, Italy
Appellation: Calabria
ABOUT THE PRODUCT
Color : Pink with red coral highlights.
Olfactory notes : Elegant, intensely complex, with delicate notes of strawberry and rose.
Tasting notes : Fresh and harmonious.