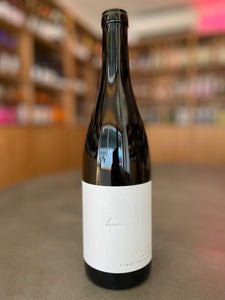 Supplier: Volker Wine Co.
Producer: Claus Preisinger
Category: Wine - Still - Red
Grape: Zweigelt
Region: Burgenland, Austria
Subregion: Neusiedlersee
Features: Biodynamic
Notes
Juicy, full bodied and at the same time soft, this wine can be served right now and also ages pretty well. A wine about pleasure and joyful drinking.
About the Producer
Claus Preisinger was born in 1980 in Eisenstadt. After attending a viticultural high school in Klosterneuburg, he gained experience abroad working in Californian vineyards, and then as a winemaker with Hans & Anita Nittnaus for the next three years. He simultaneously introduced his own first wines in 2002. In 2004 he was accepted into the renowned "Pannobile" association of wineries, and then in 2006 he converted his vineyards to biodynamic winegrowing.

Claus Preisinger has obtained several accolades and top scores from wine publications. He processes grapes from around 40 ha on the north shore of Lake Neusiedl.

Claus has been using ambient yeasts since 2002 as well as little to no sulfites. The preisinger wines are certified biodynamic, which Claus takes very seriously. His commitment to the environment and non-interventional winemaking shines through in the superior wines he produces.