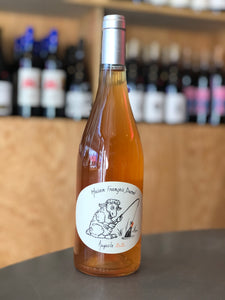 Producer: François Ducrot
Category: Wine - Still - Orange
Geography: Languedoc-Roussillon, France
Appellation: Vin de France
Features: Organic, Orange wine
To produce this accessible offering, François Ducrot sources his fruit from three organic farmers working in Languedoc. After 15 days fermenting on its skins, the wine is aged in steel tanks to preserve its fresh, fruity profile. Serve with a slight chill.