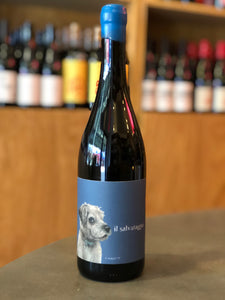 Grape: Merlot
Region: Tuscany, Italy
Method: Certified Organic, Certified Biodynamic

This certified organic and biodynamic bottling is made of 100% Merlot and hails from Colline Lucchesi near the Tuscan town of Lucca. Rich, dense, and mouth-filling, with distinctive notes of crushed rocks and succulent black cherry fruit, this bottling reads much more like a Super Tuscan than what most people associate with Merlot. Fabulous texture and dusty tannins add an extra dimension of complexity and intrigue to this very unique wine.